This is Job Corps.
Make it yours.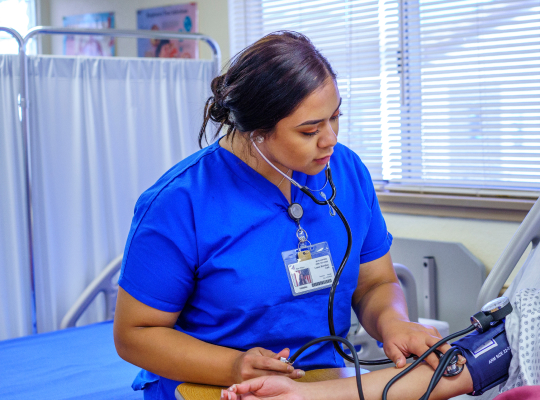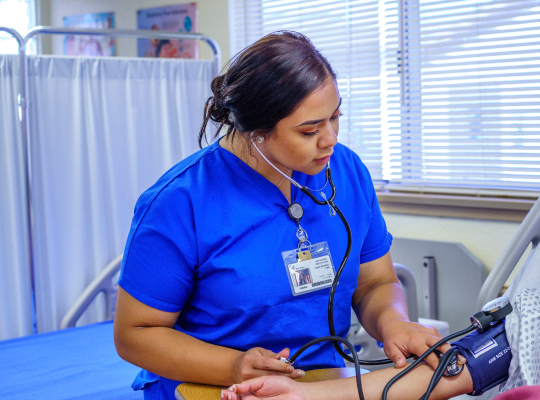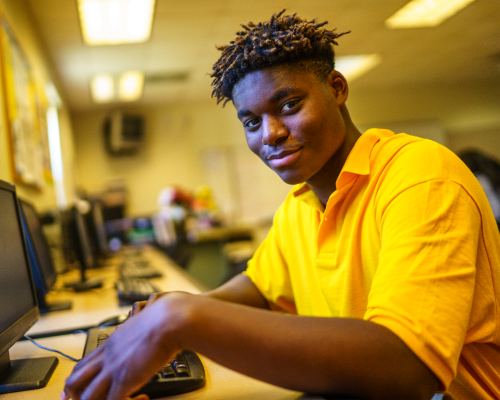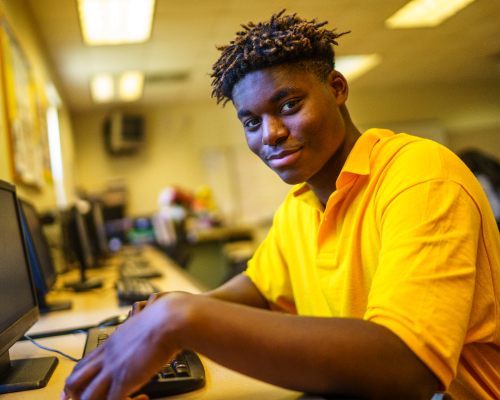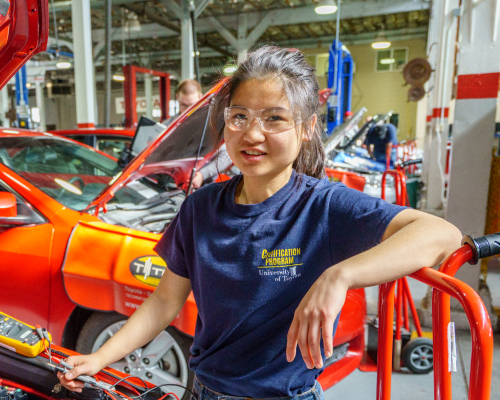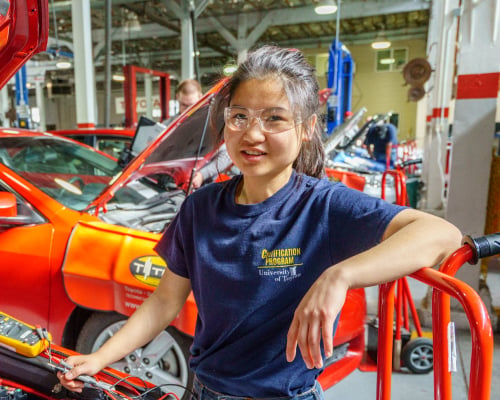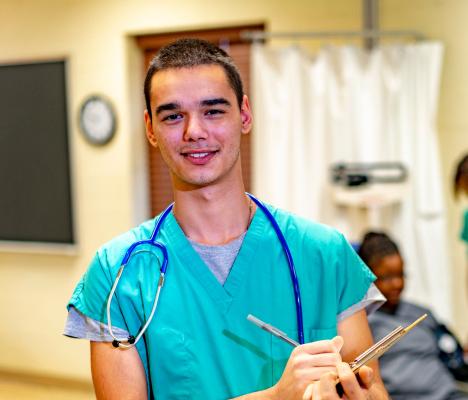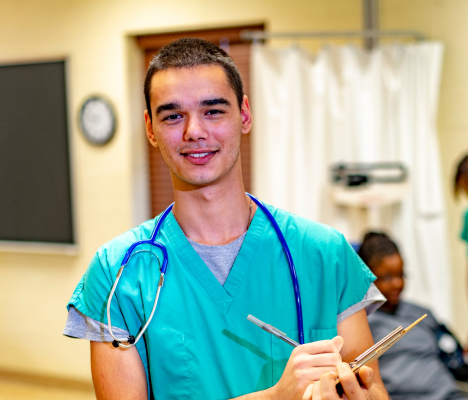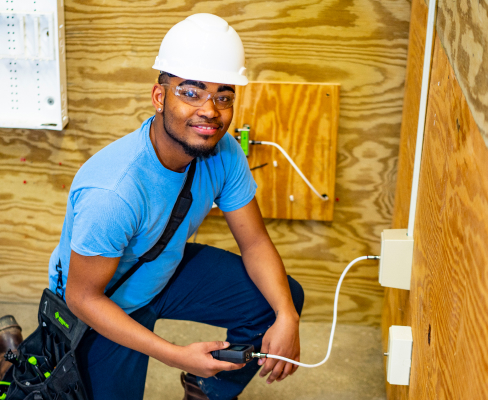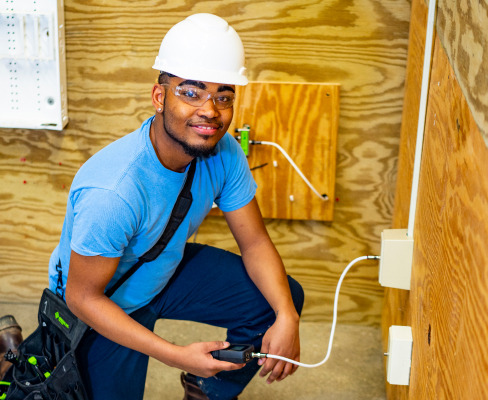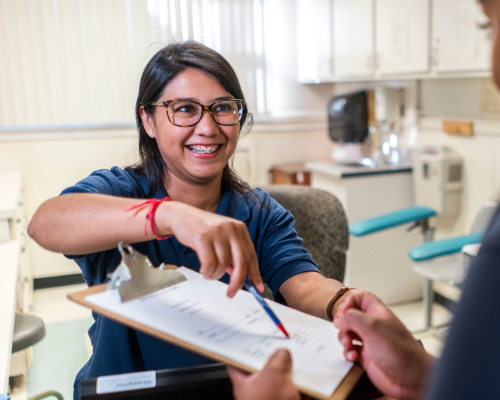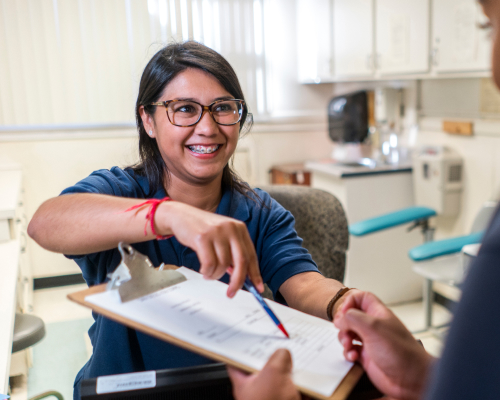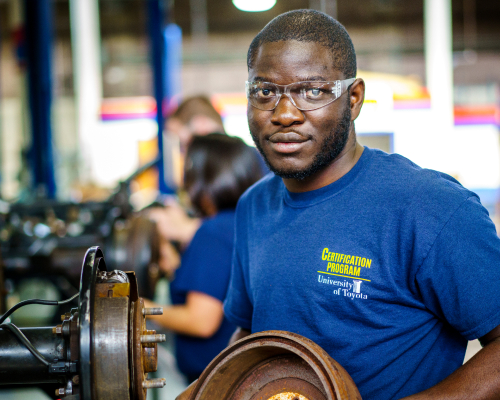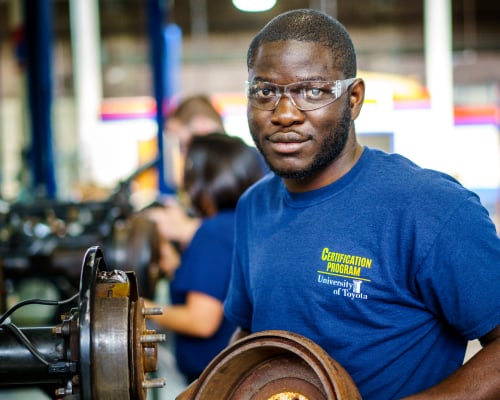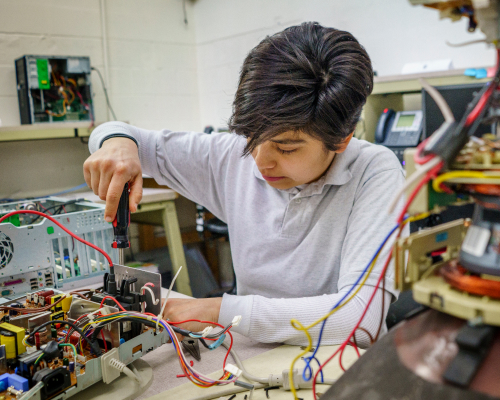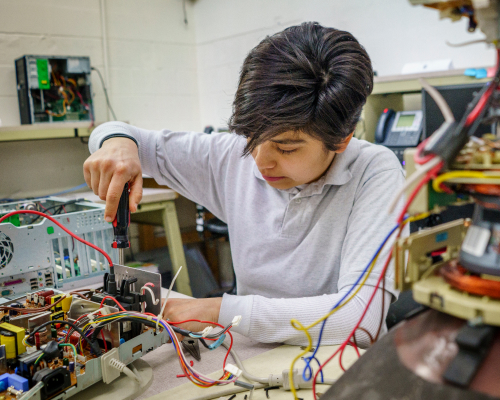 Free hands-on career training
With 100+ career opportunities to choose from, Job Corps
has what you need to train for the career you want.
We are ready for YOU! Our campuses are sanitized, prepped, open for new students … and we're still looking for more ways to keep your health and safety as our top priority. With virtual enrollment, students can complete the first 60 days of orientation and career prep courses online, then join us on campus after!
With over 120 campuses across the United States, Job Corps provides free career training and education. Here, students get the experience they need to begin a career or apprenticeship, or advance to higher education. Some graduates even join the military. The best part? It's free.
There are a few eligibility requirements to meet before you can start training at Job Corps. For example, you should be a low-income 16–24 year old, and a U.S. citizen (or lawfully admitted permanent resident alien, refugee, asylee, or other immigrant who has been authorized to work in the United States). Connect with an admissions counselor to learn more about income eligibility, but you may qualify if you receive SNAP, TANF, free or reduced school lunch, or if you are homeless or a foster youth. Sound like you? See if you're eligible at JobCorps.gov/recruiting/student-eligibility-quiz.
It is! Job Corps is completely free of cost. All you have to do is show up, work hard, and be ready to succeed.
If you can't find the answer to any of your other questions here, keep scrolling! If you still have questions when you get to the end of this page, an admissions counselor will be able to help. To learn more and get connected, call 800-733-JOBS (5627).
Tell me more
Get more information on how Job Corps can help you. Sign up for e-mail or texts today.
Job Corps is a U.S. Department of Labor Equal Opportunity Employer Program.
Auxiliary aids and services are available upon request to individuals with disabilities.TDD/TTY telephone number is (877) 889-5627
Terms of Service | Privacy Policy