This is Job Corps.
Make it yours.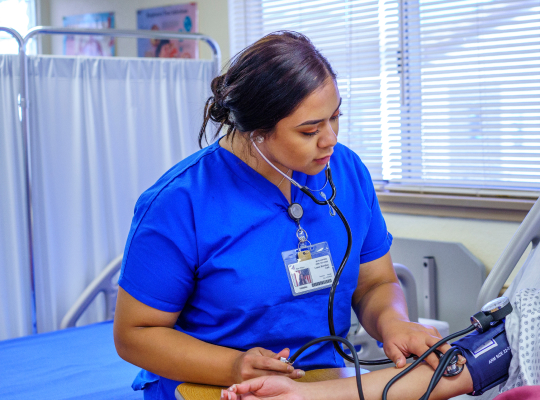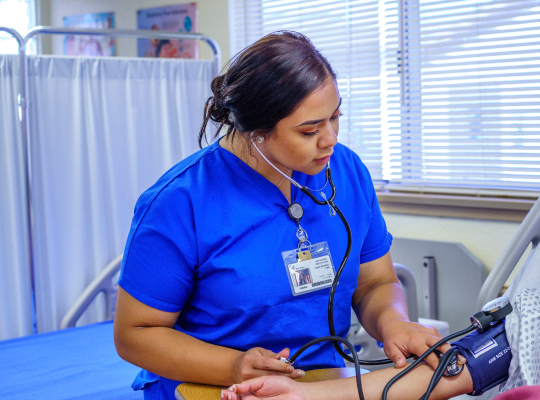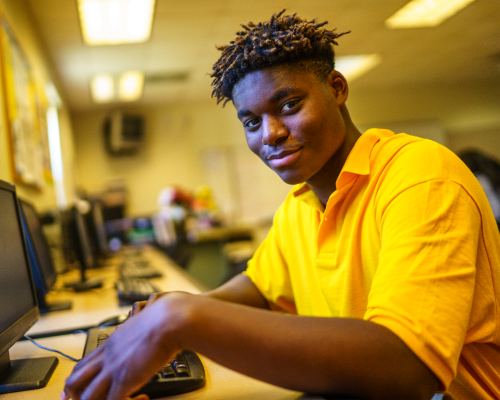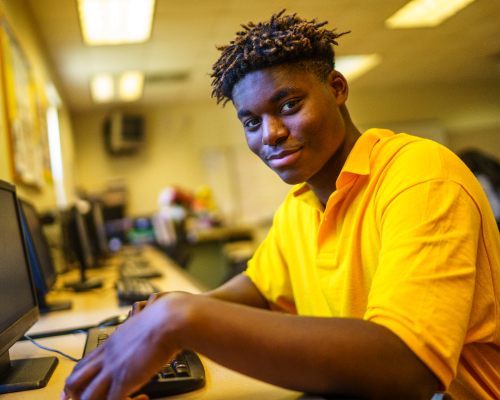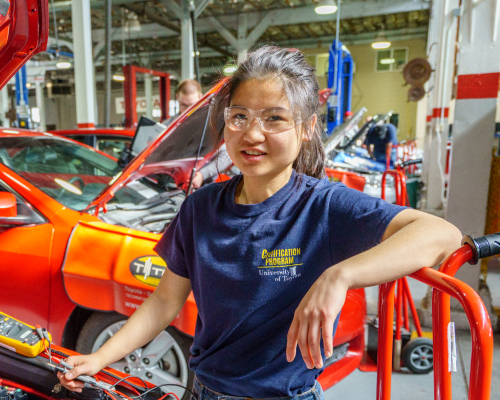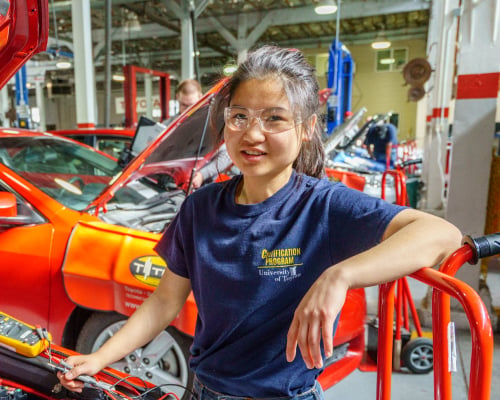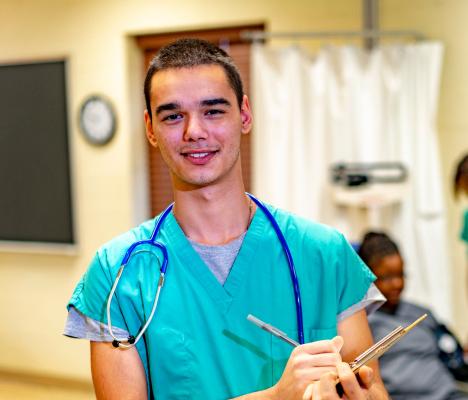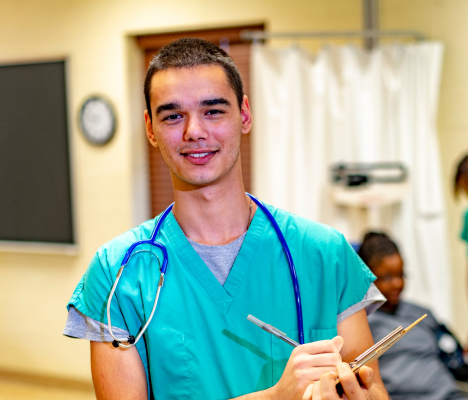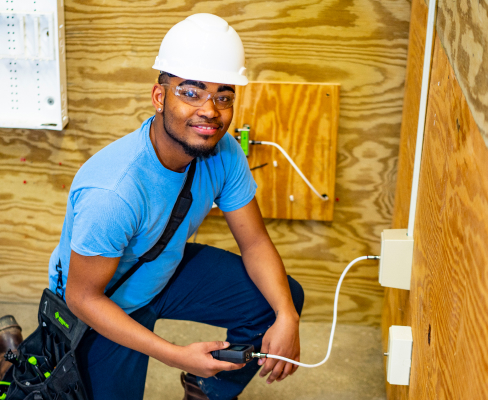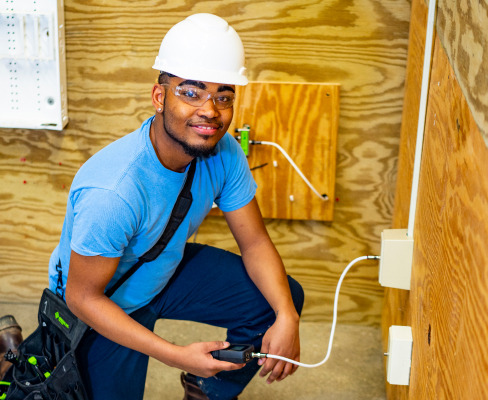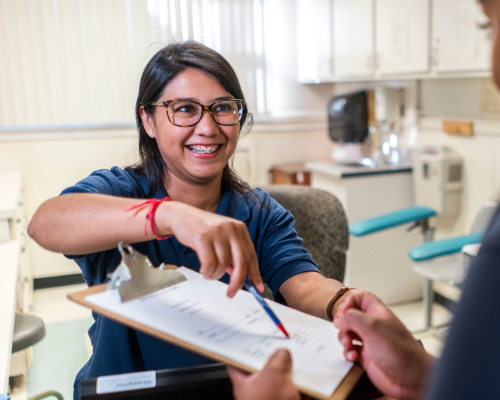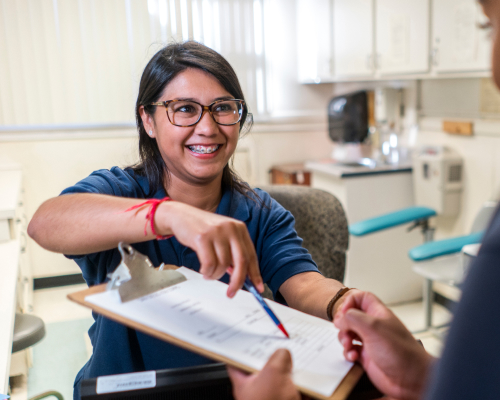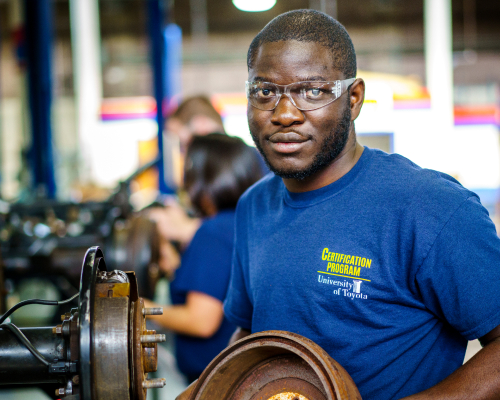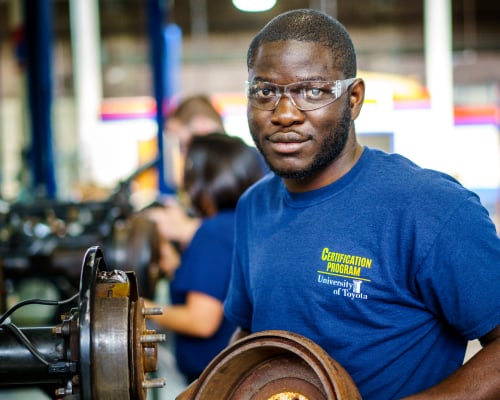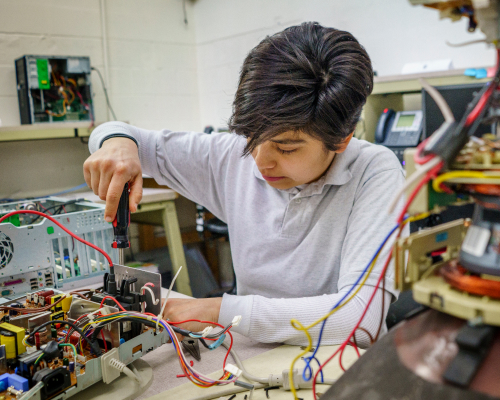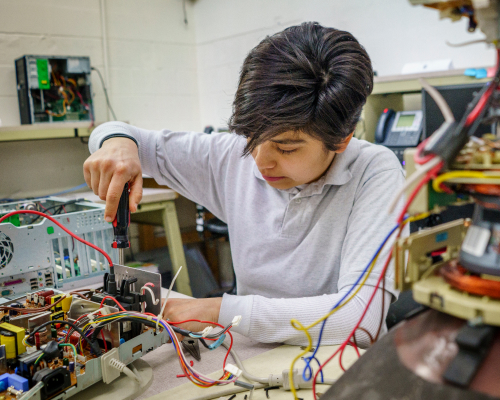 Free hands-on career training
With 100+ career opportunities to choose from, Job Corps
has what you need to train for the career you want.
We are ready for YOU! Our campuses are sanitized, prepped, open for new students … and we're still looking for more ways to keep your health and safety as our top priority. With virtual enrollment, students can complete the first 60 days of orientation and career prep courses online, then join us on campus after!
No matter what you're interested in, there's a career path for you at Job Corps. Here are just some of the training opportunities you can explore at one of our 121 campuses:
Advanced Manufacturing: Welding, Machining and Manufacturing Technology
Automotive and Machine Repair: Collision Repair and Refinish, Heavy Construction Equipment Mechanic, and Machine Equipment Repair
Construction: Carpentry, Bricklaying and Electrical
Finance and Business: Accounting Services, Insurance and Financial Services, and Office Administration
Health Care: Certified Nurse Assistant, Dental Assistant and Pharmacy Technician
Homeland Security: Corrections Officer and Security and Protective Services
Hospitality: Culinary Arts, Hotel and Lodging, and Retail Sales
Information Technology: Computer Technician, Network Cable Installation and Computer Networking Cisco
Renewable Resources and Energy: Landscaping, Forestry Conservation and Firefighting, and Water/wastewater Management
Transportation: Heavy Truck Driving, Seamanship, and Material Handling and Distribution Operations
It is! Job Corps is completely free of cost. All you have to do is show up, work hard, and be ready to succeed.
If you can't find the answer to any of your other questions here, keep scrolling! If you still have questions when you get to the end of this page, an admissions counselor will be able to help. To learn more and get connected, call 800-733-JOBS (5627).
Tell me more
Get more information on how Job Corps can help you. Sign up for e-mail or texts today.
Job Corps is a U.S. Department of Labor Equal Opportunity Employer Program.
Auxiliary aids and services are available upon request to individuals with disabilities.TDD/TTY telephone number is (877) 889-5627
Terms of Service | Privacy Policy